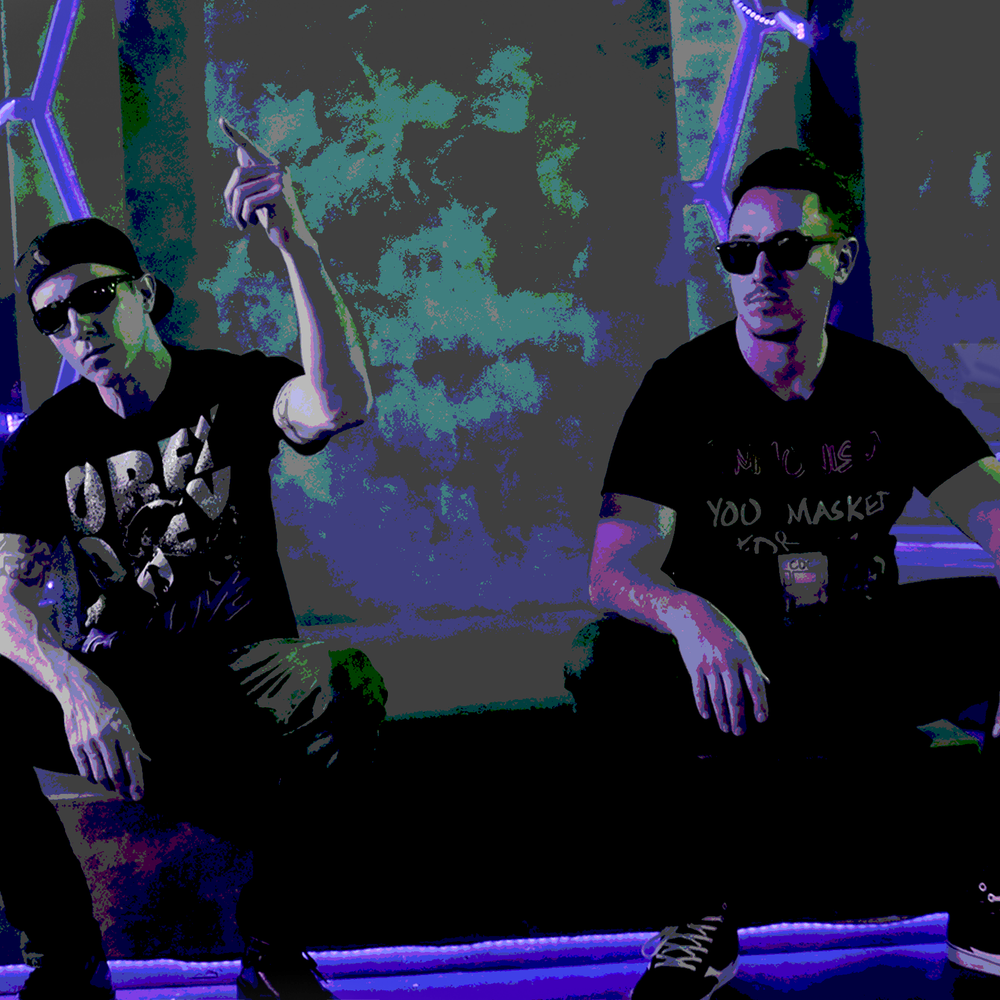 Life is all about rolling with the ups and downs. We learn how to play in this tapestry of fears and hopes. Hailing from Los Angeles, End Simulation's mission is not only to get their music out to the world but to awaken humanity to their true potential, to be able to realize that anything is possible.
End Simulation is made up of LA singer/songwriter and producer Scott Rock and drummer and longtime musical collaborator AlCo. Rock had early mild success in the 2010's for his remix of Hollywood Undead's "Le Deux." The track became a mini-sensation and drew widespread acclaim from many of the group's fans and the rock/hiphop genre as a whole. End Simulation's first single "The Answer" was released in 2022 and received major market airplay on 101 WRIF Detroit's "Motor City Riffs" show. This led to the track being played on 106.7 KROQ's Locals Only weekly broadcast, where it received regular weekly airplay for 2 consecutive months. The follow up track "Higher" was released in summer 2023, after a many months-long delay due to the untimely deaths of the two rappers collaborating on the track.
With 7 more songs in the finishing stages, End Simulation has 2-3 additional singles set to release in 2023 with an EP soon to follow.